Haohan Medical has always been practicing the core values of "collaborative innovation-oriented technology and medical upgrade", focusing on product research and development and innovation.

Vastness Medical and the First Affiliated Hospital of Chongqing Medical University jointly develop and produce 3D mattresses
Nosocomial infection is a public health problem that has been concerned. According to the survey of the United States, more than 75,000 people die from nosocomial infection every year, and one in 25 hospitalized patients suffers from nosocomial infection on average. Medical mattresses are daily products that inpatients use longest, have the most direct contact with, and are also the most vulnerable to contamination of patients' blood, body fluids and other pollutants. However, in such a severe situation of nosocomial infection risk, existing medical mattresses have various problems and cannot solve the existing problems. When the protection war against bacterial contamination of mattresses and the development of disinfection methods fall into the bottleneck, the development of new mattresses which can effectively be antibacterial, easily disinfected and impermeable can not only effectively simplify the disinfection process, reduce the consumption of bed equipment, but also significantly reduce the workload of non-medical care for medical staff. Finally, the safety of patients can be guaranteed by reducing the length of hospital stay and medical expenses and reducing the risk of hospital feeling.
QUALITY MANAGEMENT SYSTEM
——
Under the concept of "quality is research and development", the Haohan in the design and development, test review, prototype trial production and other links, strictly follow the perfect quality management system, so that each step of the production process has strict control standards and traceable management.
Design And Development
The vast medical has long adhered to the enterprise purpose of "people-oriented, benefiting society". While developing oneself, we should not forget to give back to the society, fulfill social responsibilities with practical actions, and pass on love and kindness. In the wake of the COVID-19 pandemic in 2020, it was the first to donate money to the local Red Cross Society.
Test Review
Employees are the inexhaustible driving force for enterprises to achieve sustainable development. The Haohan Medical adhere to the people-oriented, safeguard the basic rights and interests of employees, protect occupational health, build a platform for employee growth, stimulate the vitality of employees innovation, and consolidate the foundation of the company's talent development.
Prototype Trial Production
Haohan Medical puts forward the core value of "collaborative innovation-oriented science, technology and medical upgrade", adheres to customer-centric, builds its own product and service brand system, tries its best to improve product quality and service level, and constantly meets the new needs of customers.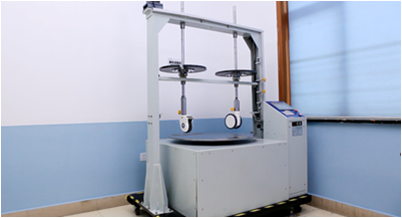 Caster Tester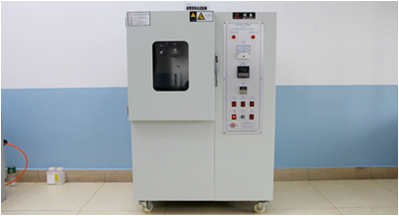 Aging Resistance Test Box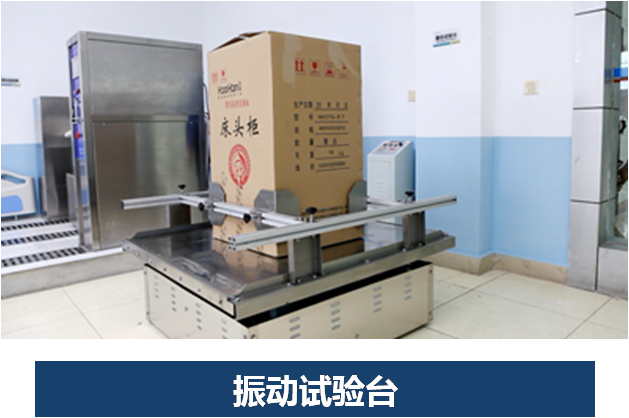 Vibration Test Stand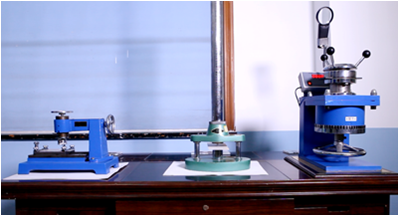 Coating Test Series Equipment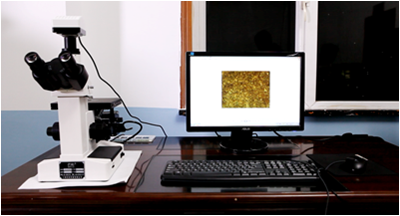 Metallographic Microscope
Imager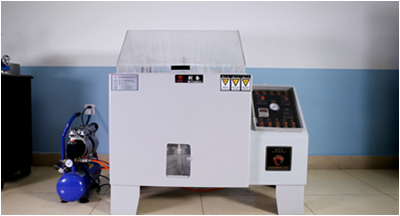 Salt Spray Test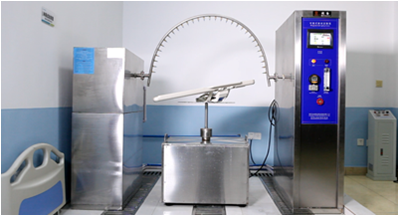 Rain Test Facility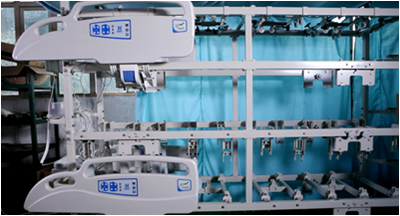 Electric Bed Control System Detection Device