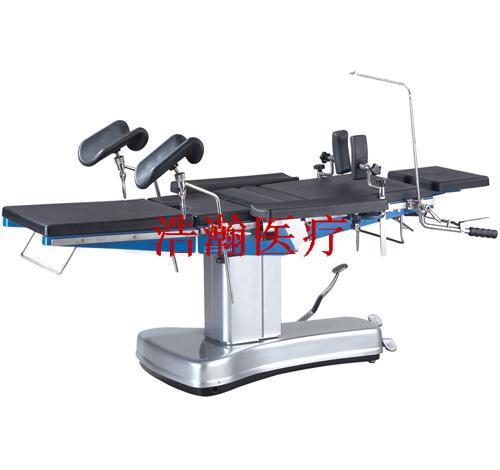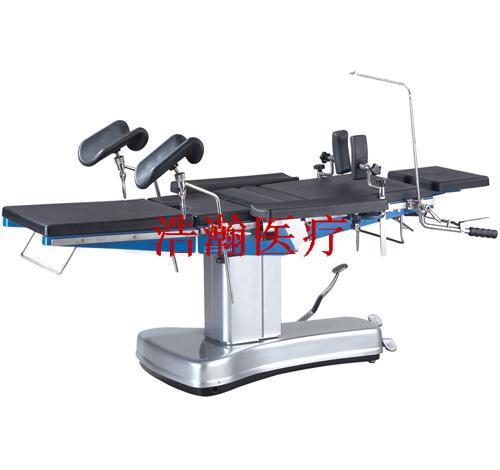 Integrated operating table
Summary: In line with the product design concept of safety, comfort and humanity, to provide advanced nursing equipment for the hospital, the vast medical actively promote intelligent industry 4.0. Introduce more than 40 welding industrial robots, more than 20 finishing industrial robots, and increase the CNC machining center, CNC cutting machine, laser pipe cutting machine, CNC punching and shearing composite machine, automatic blowing and molding machine, Lanhao intelligent flexible bending center and other intelligent automation equipment. The establishment of automatic modern assembly line, electrophoretic powder painting production line, automatic three-dimensional warehouse logistics system and other intelligent automation equipment and facilities.
Message
Product Details
Keywords:Integrated operating table
Message
We accept questions and inquiries about our products and services.