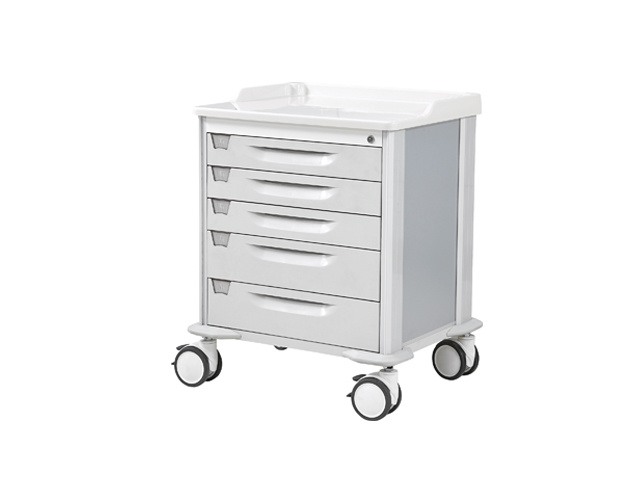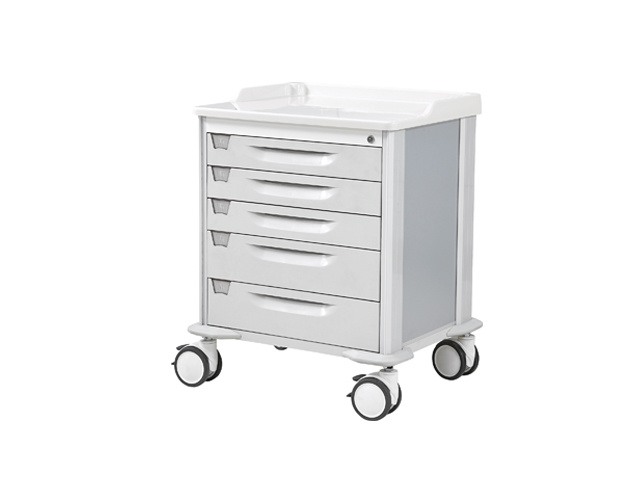 387 Delivery cart (Zhixuan)
Summary: The movable medicine tray is molded with ABS resin in one shot
Message
Product Details
1.The movable tray is molded with ABS resin in one shot, and is equipped with an adjustable movable spacer (the spacer can achieve both equal and special-shaped separation),The drawer is equipped with a striking sign.
2.The lock adopts linkaged, rotary tongue lock structure, and all drawers can be unlocked and locked at one time.
3.The anti-collision angle is molded by rubber injection molding, which can greatly reduce the damage of collision to the car body.
4.The caster adopts anti-entanglement and silent double wheels, 2 of which have brakes, and the casters have two functions of full freedom and full locking.
Keywords:387 Delivery cart (Zhixuan)
Message
We accept questions and inquiries about our products and services.