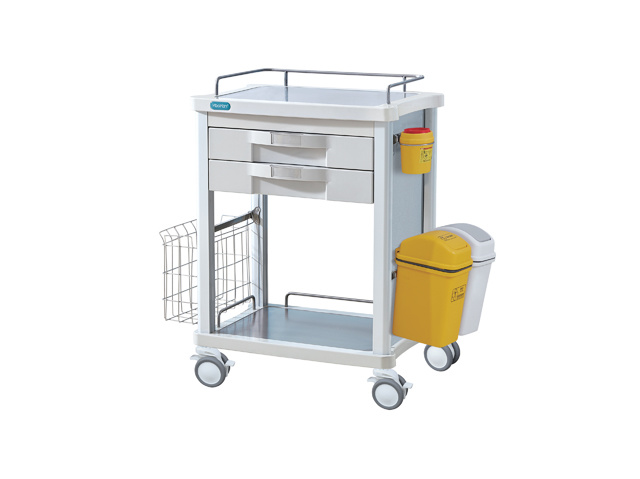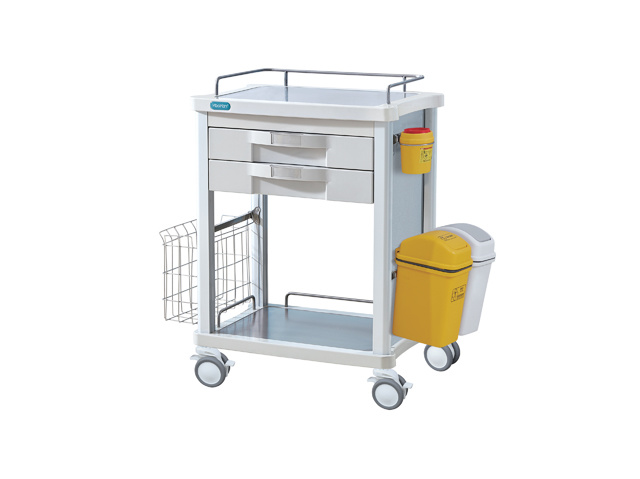 373 Healing Cart (Lingzhi)
Summary: The countertop is molded with ABS resin in one go
Message
Product Details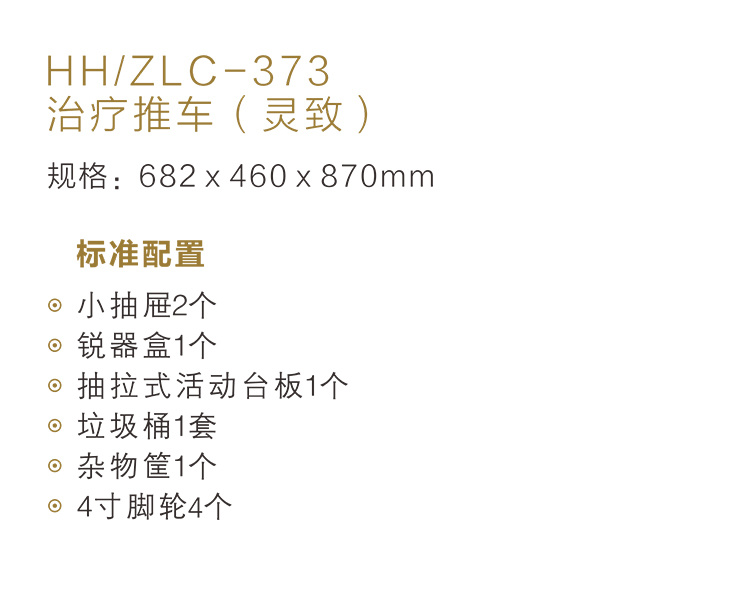 1.The countertop is made of ABS resin one-time injection molding, and the operating table is 304 stainless steel oil grinding anti-fingerprint plate.
2.Drawers are equipped with eye-catching tags to make it easier for medical staff to access items.
3.The drawer is equipped with an adjustable movable spacer that allows for both equal and shaped separation.
4. The drawer lock adopts linkage structure, all drawers can be unlocked and locked at one time, and the collapse lock structure can be quickly unlocked, effectively saving rescue time.
5. The caster
adopts anti-winding silent double-sided caster, of which 2 are two-way with brakes, and the caster has two functions of full freedom and full locking.
Keywords:373 Healing Cart (Lingzhi)
Message
We accept questions and inquiries about our products and services.