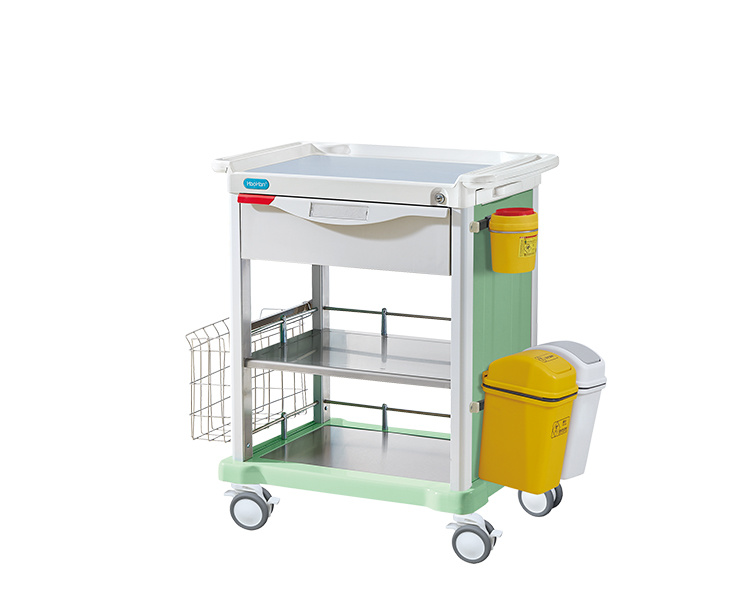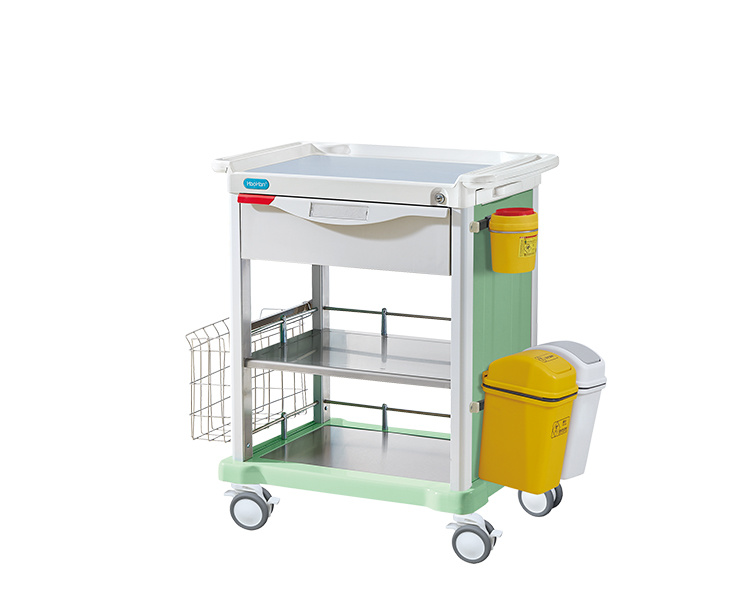 354 Healing Cart (Inspiron)
Summary: The countertop is molded with ABS resin in one go
Message
Product Details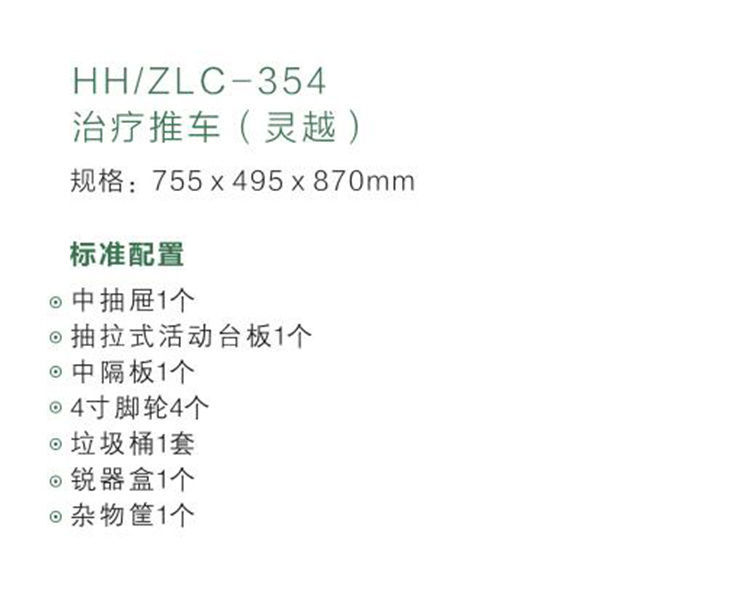 1. The table top is made of ABS resin one-time injection molding, with handrails on the left and right sides, and the operation table is 304 stainless steel oil grinding anti-fingerprint plate.
2. The drawer is equipped with a prominent tag, which allows medical staff to access items more quickly.
3. The drawer is equipped with an adjustable movable partition (the partition can achieve both equal and special-shaped separation).
4. The caster
adopts anti-winding silent double-sided caster, of which 2 are two-way with brakes, and the caster has two functions of full freedom and full locking.
Keywords:354 Healing Cart (Inspiron)
Message
We accept questions and inquiries about our products and services.