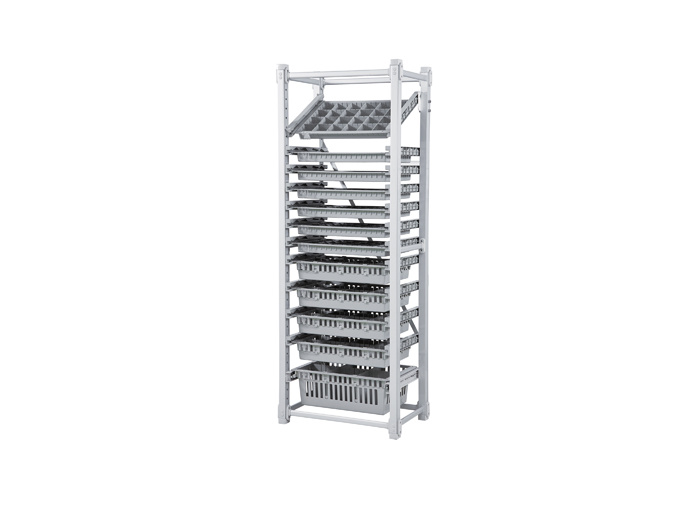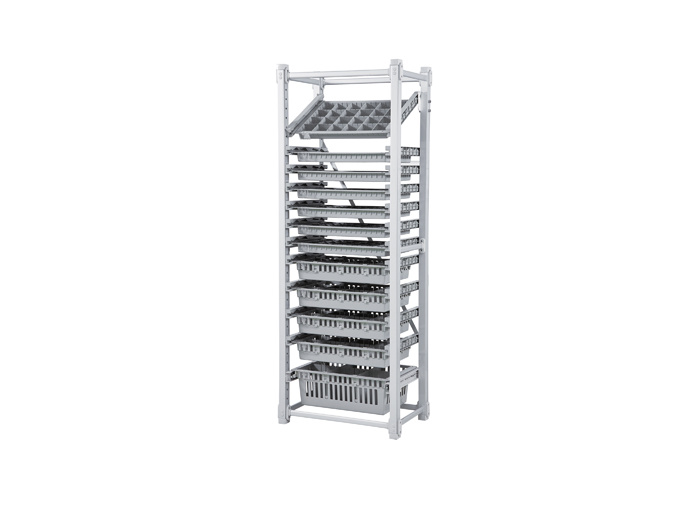 335 Western medicine rack
Summary: The movable tray is equipped with an adjustable movable spacer
Message
Product Details
1. The
movable medicine tray is equipped with adjustable movable spacers, which can not only achieve equal separation, but also realize special-shaped separation.
2. The medicine tray is divided into three categories: large, medium and small, which can meet the orderly storage of a variety of drugs and is equipped with eye-catching signs.
Keywords:335 Western medicine rack
Message
We accept questions and inquiries about our products and services.