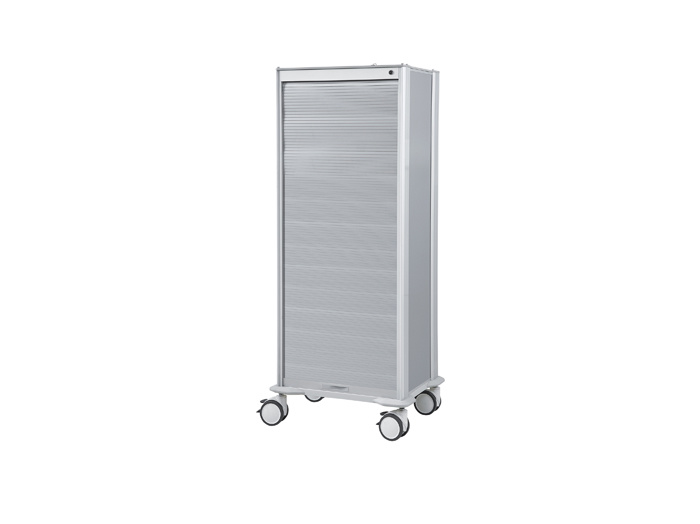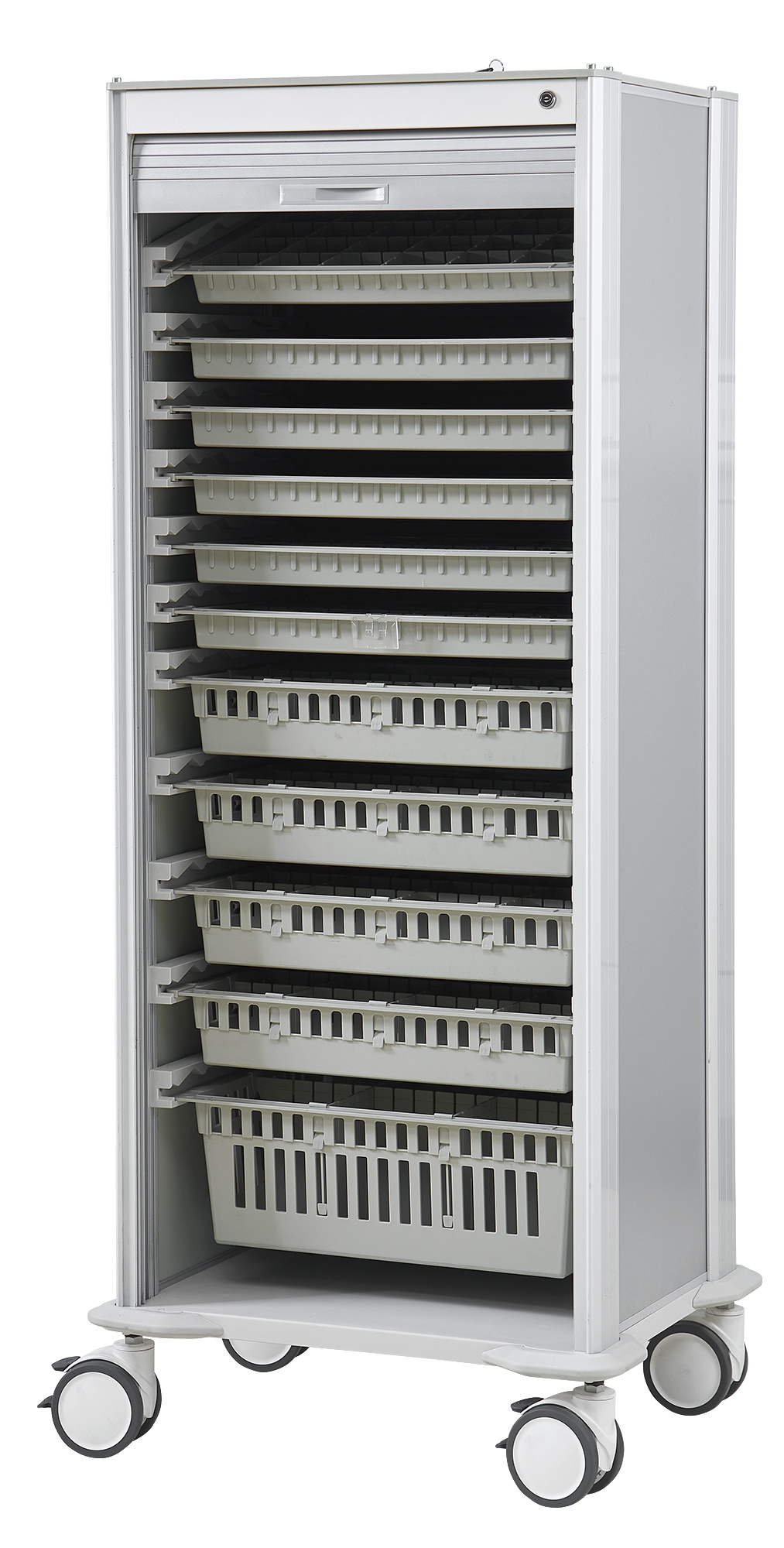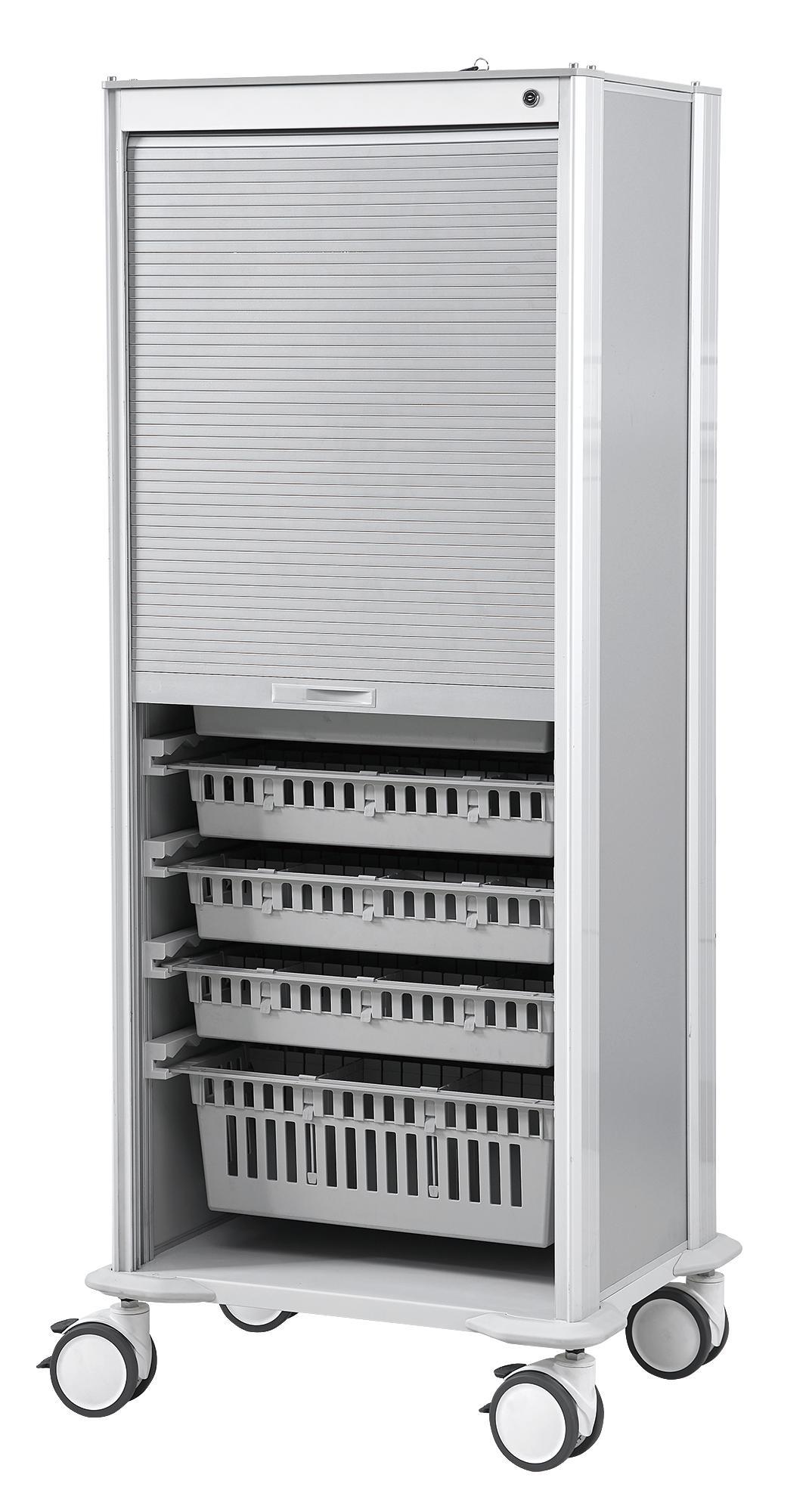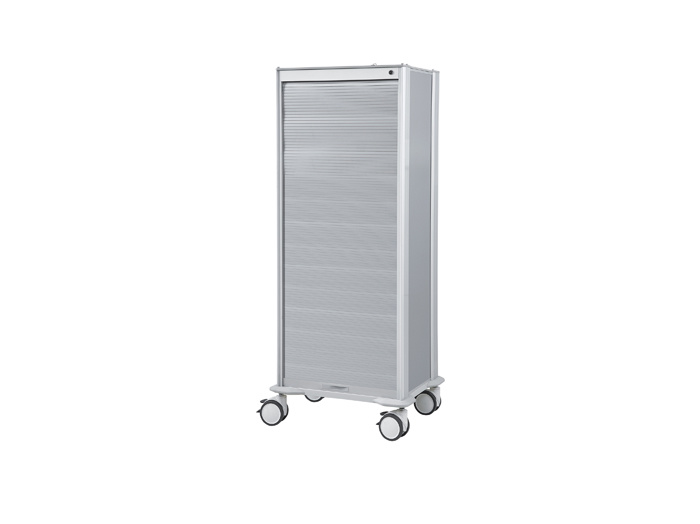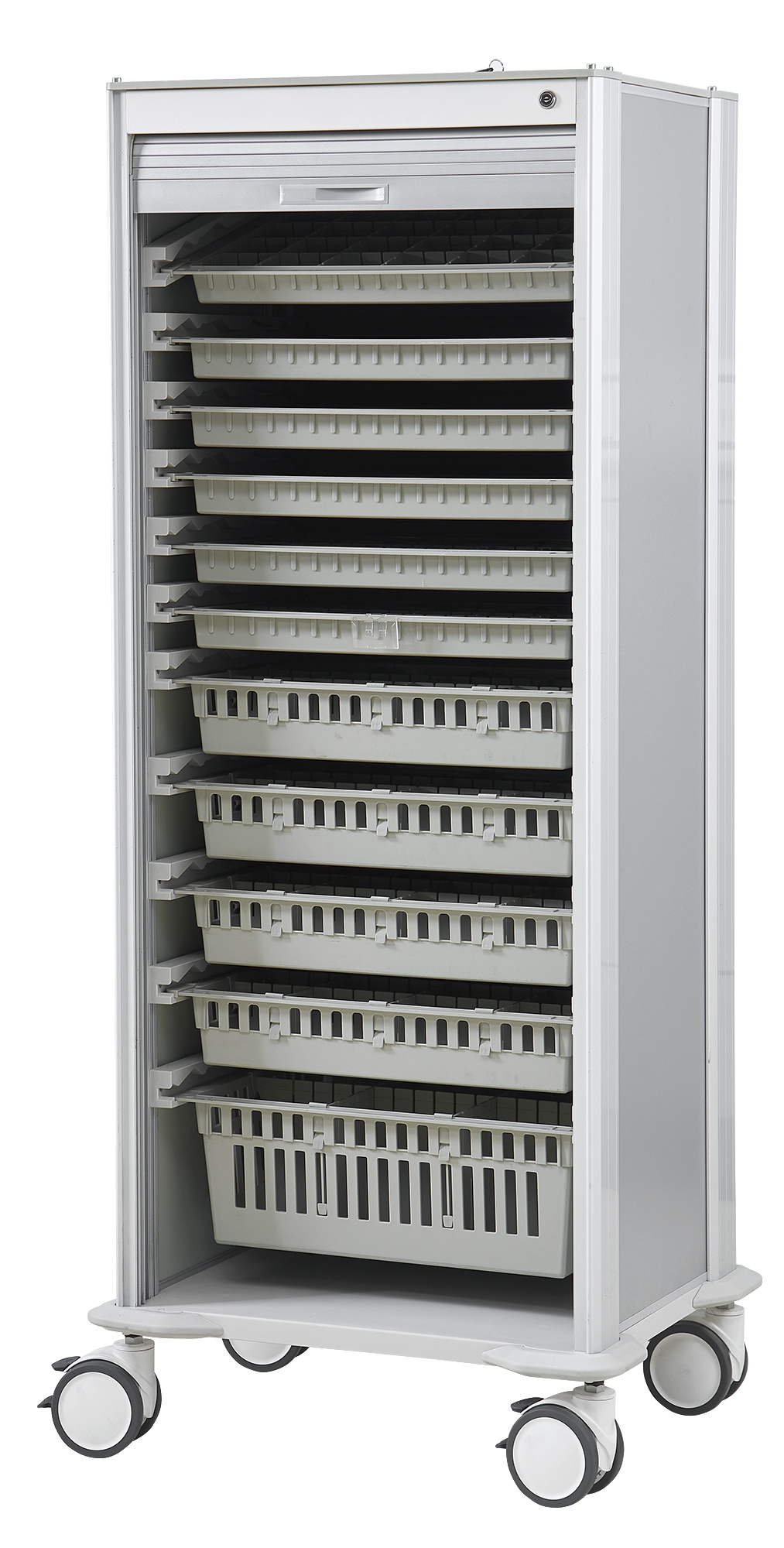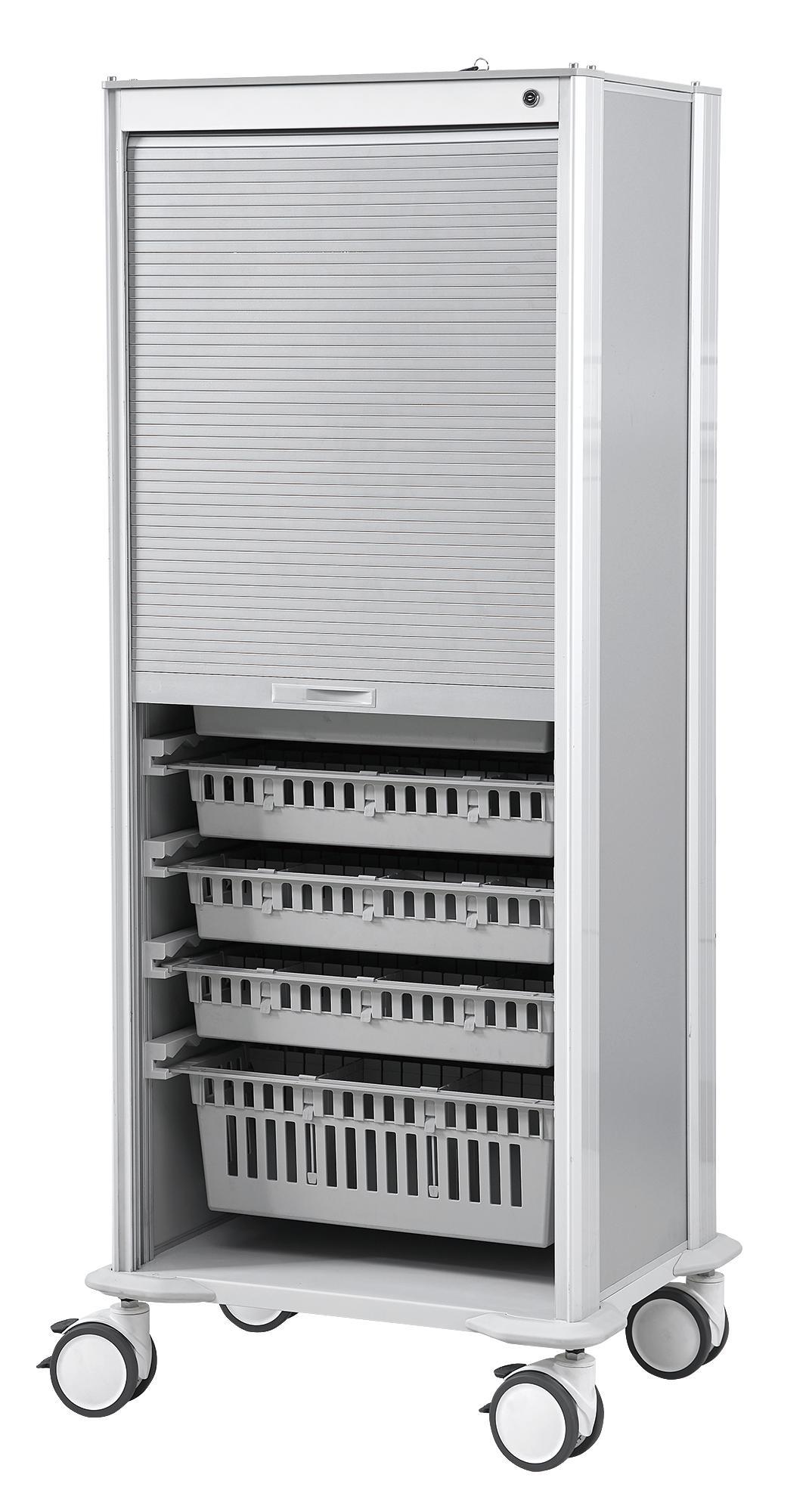 332 Pharmacy delivery trucks
Summary: The movable tray is equipped with an adjustable movable spacer
Message
Product Details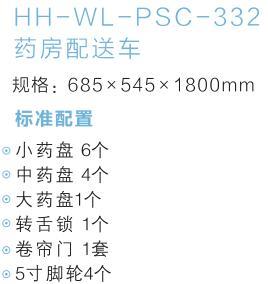 1. The
movable medicine tray is equipped with adjustable movable spacers, which can not only achieve equal separation, but also realize special-shaped separation.
2. The lock adopts the structure of rotary tongue lock, which can easily lock and unlock the roller shutter door.
3. The anti-collision angle adopts rubber injection molding, which can greatly reduce the damage of collision to the car body.
Keywords:332 Pharmacy delivery trucks
Message
We accept questions and inquiries about our products and services.