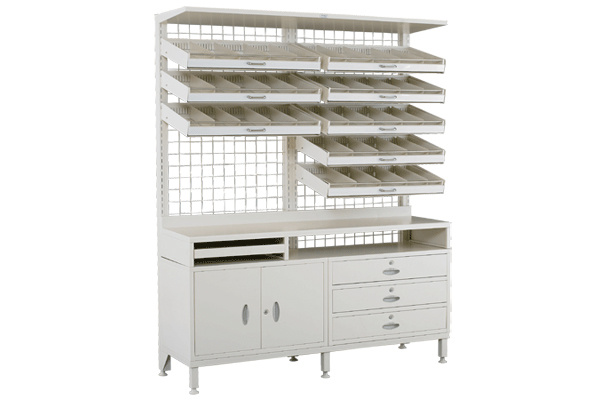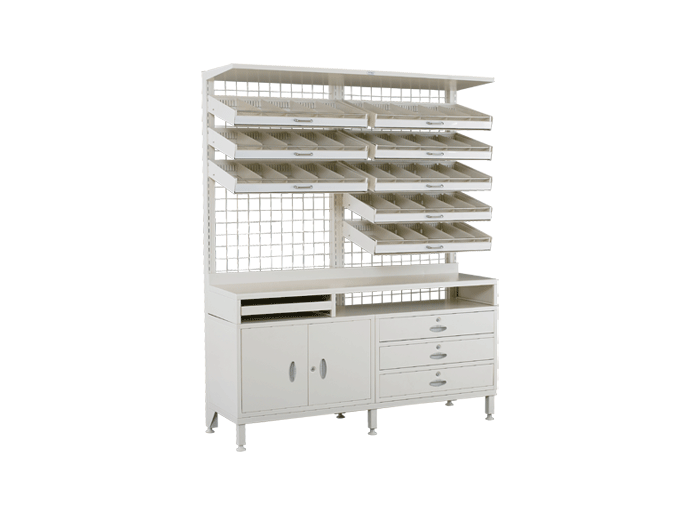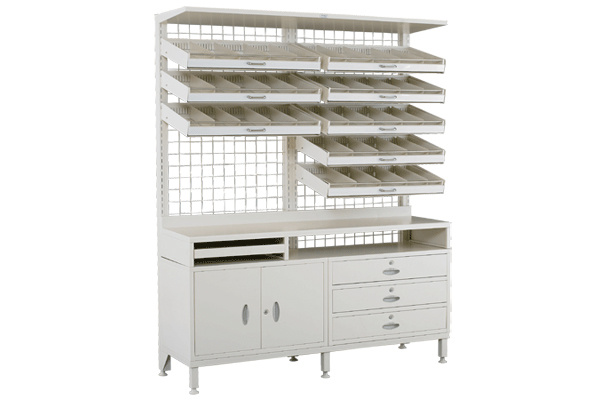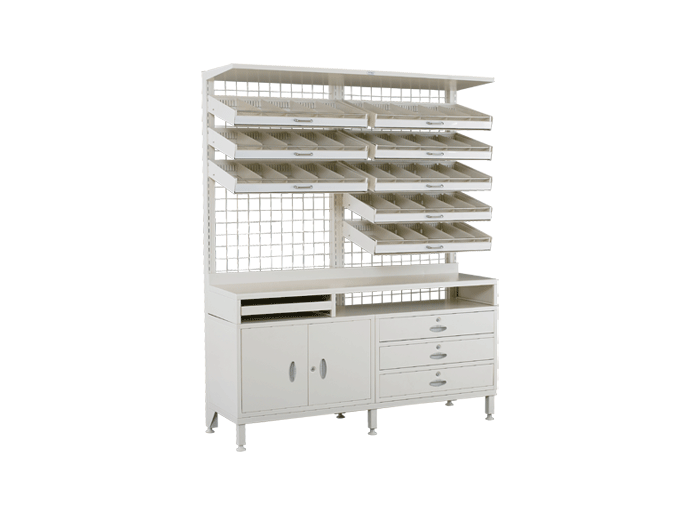 303 Dispensing benchtop medicine tray holder
Summary: 1620×500×2000mm
Message
Product Details
1620×500×2000mm
1. The product is equipped with 8 movable medicine trays, and the height spacing of the medicine trays can be adjusted.
2. There is a limit card under the medicine tray and a guardrail in front to prevent the medicine from falling when the medicine tray is withdrawn.
3. With φ4mm stainless steel round steel mesh at the rear, the adjusting feet can make the medicine tray holder be placed smoothly and avoid affecting the work of medical staff.
4. Configure the dispensing table to facilitate the dispensing of medicines by medical staff; Two cabinets are also equipped for storing important medicines.
Keywords:303 Dispensing benchtop medicine tray holder
Message
We accept questions and inquiries about our products and services.