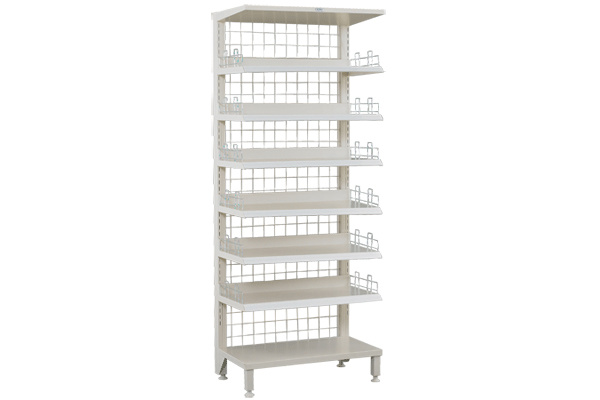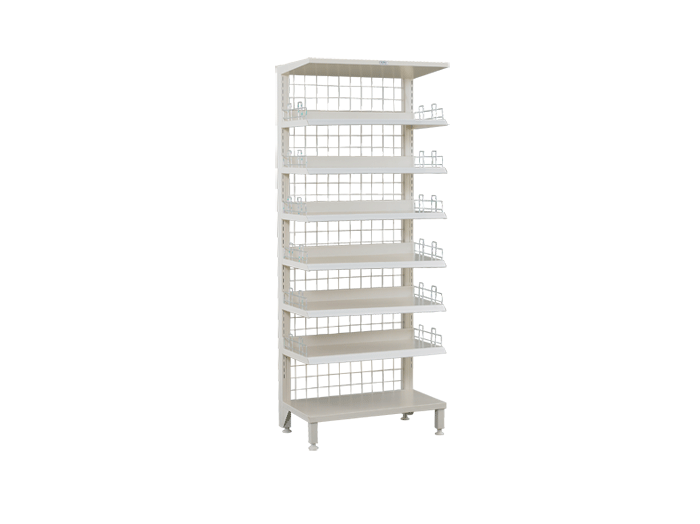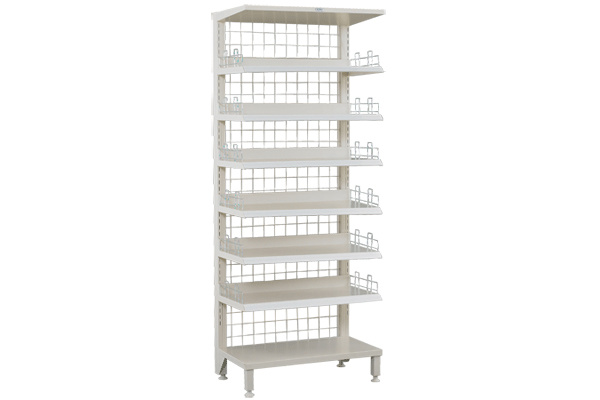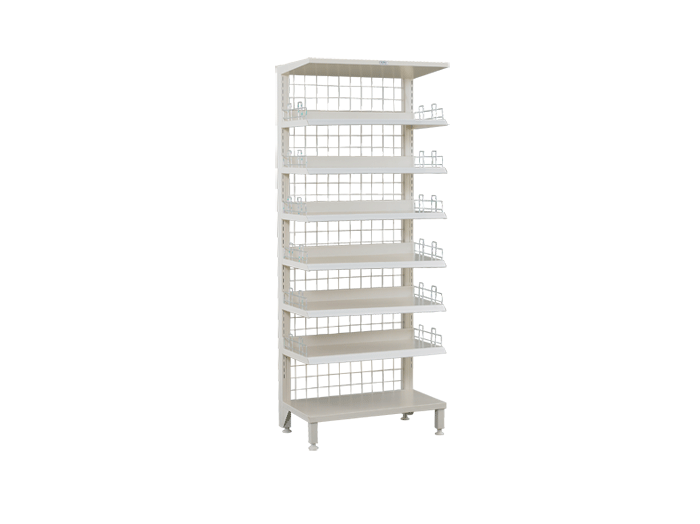 296 One-way warehouse medicine rack
Summary: 800×460×2000mm
Message
Product Details
800×460×2000mm,Six floors
1. The steel metal of the medicine frame adopts electrophoresis plus electrostatic powder spraying double coating technology, so that it is resistant to acid and alkali, corrosion resistance, fade resistance, strong scratch resistance, and double coating inside and outside the pipe wall to prevent rust and prolong the service life of the product.
2. The product is equipped with 6 movable medicine trays, the height spacing of the medicine tray can be adjusted, and there is a label slot in front of the medicine tray, which is convenient for identification.
3. The medicine tray is fenced on both sides, plus the tailgate.
4. Rear with φ4mm stainless steel round steel mesh. The height of the four-corner feet allows for easy product leveling.
Keywords:296 One-way warehouse medicine rack
Message
We accept questions and inquiries about our products and services.