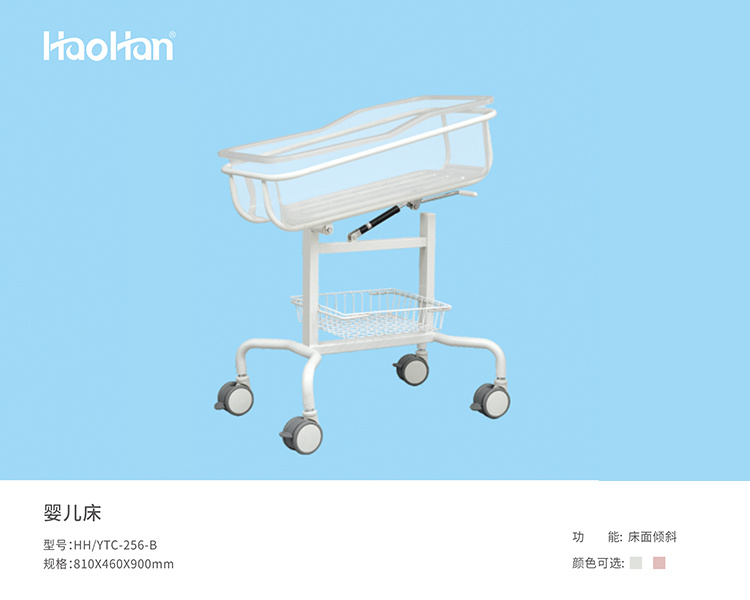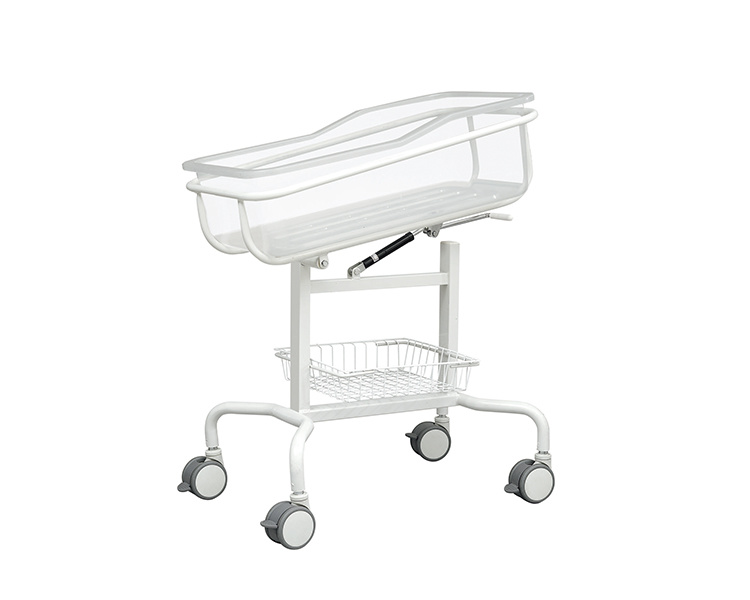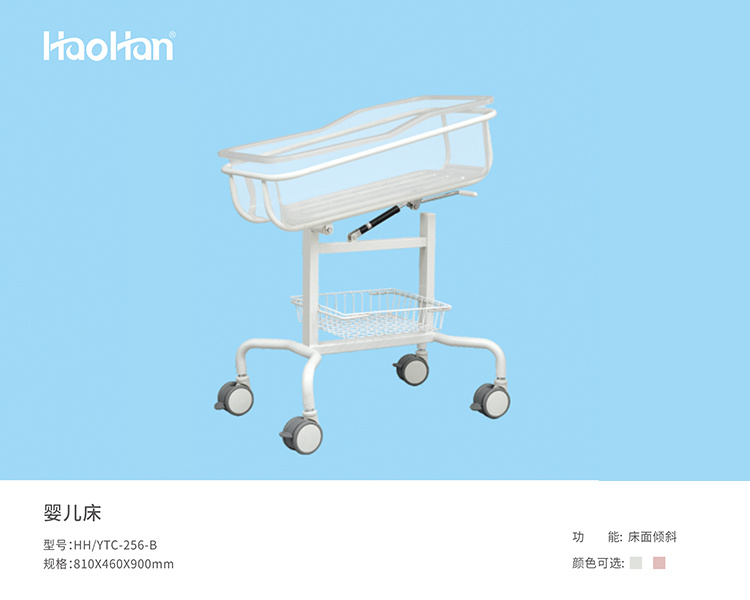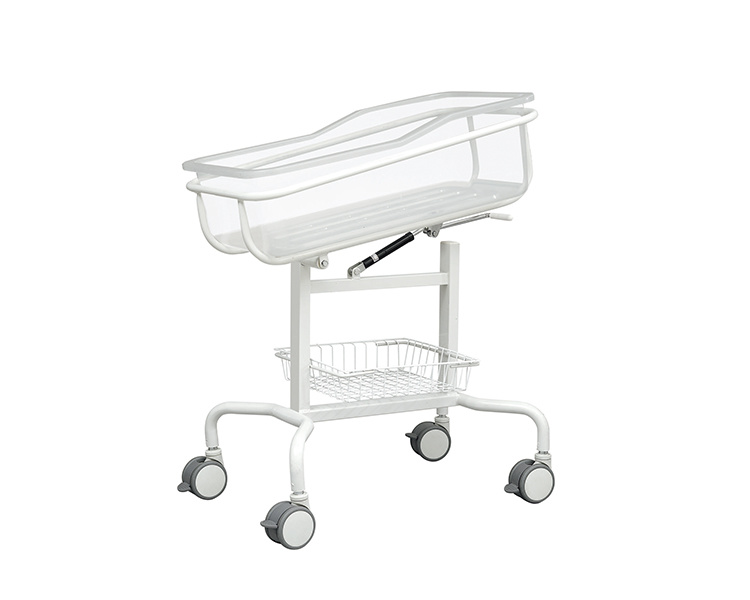 256-B crib
Summary: 100% of the metal parts of the whole bed are subjected to high-precision robot welding process
Message
Product Details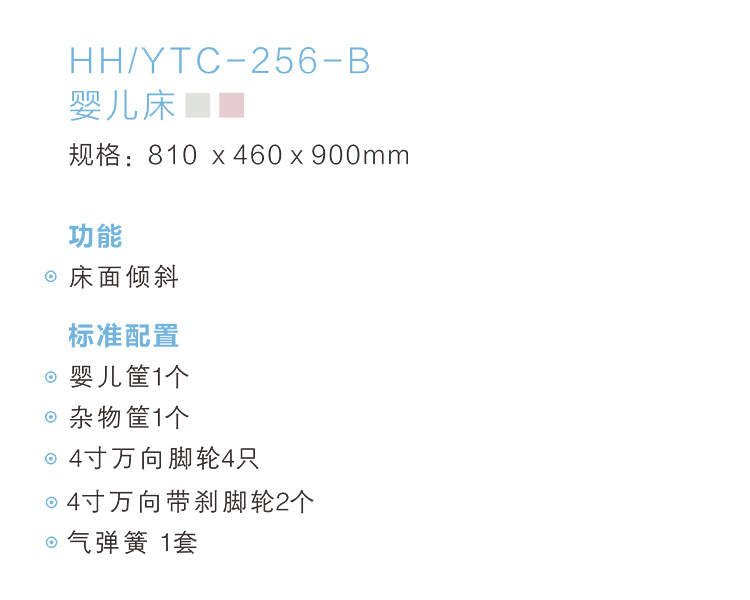 1. The
whole bed metal parts are 100% applied to high-precision robot welding process, and the hospital bed is safe and reliable.
2. There is a plastic debris frame under the bed frame.
3. The bed inclination adopts gas spring structure, which can be adjusted without interruption within the range of 0~12° lift.
4. The bedside and bedside frames are made of carbon steel pipe, and the middle square frame double-sided plexiglass, embedded cartoons, cartoon paintings can be made according to customer needs.
5. The overall metal of the bed adopts electrophoresis plus electrostatic powder spraying double coating technology, so that it is resistant to acid and alkali, corrosion resistance, fading resistance, strong scratch resistance, and double coating inside and outside the pipe wall to prevent rust and prolong the service life of the bed.
6. The foot of the bed is equipped with four single-brake casters, and the casters have two functions of full freedom and full locking.
Keywords:256-B crib
Message
We accept questions and inquiries about our products and services.