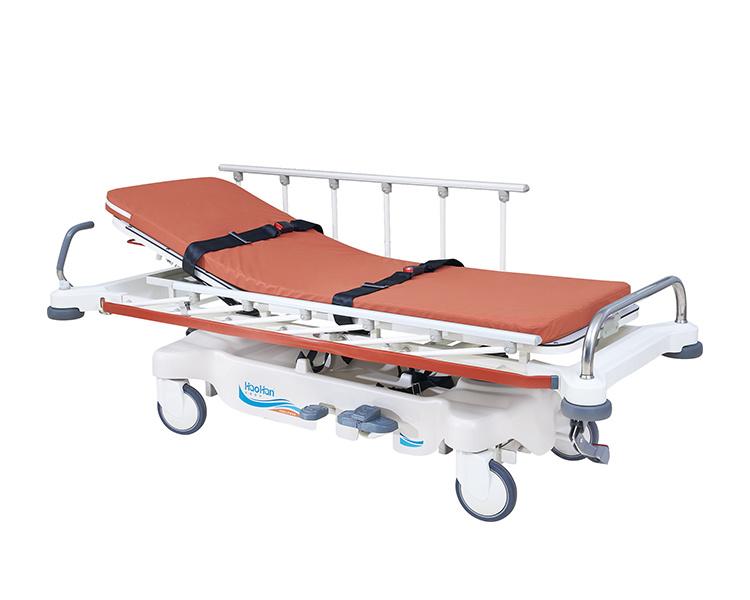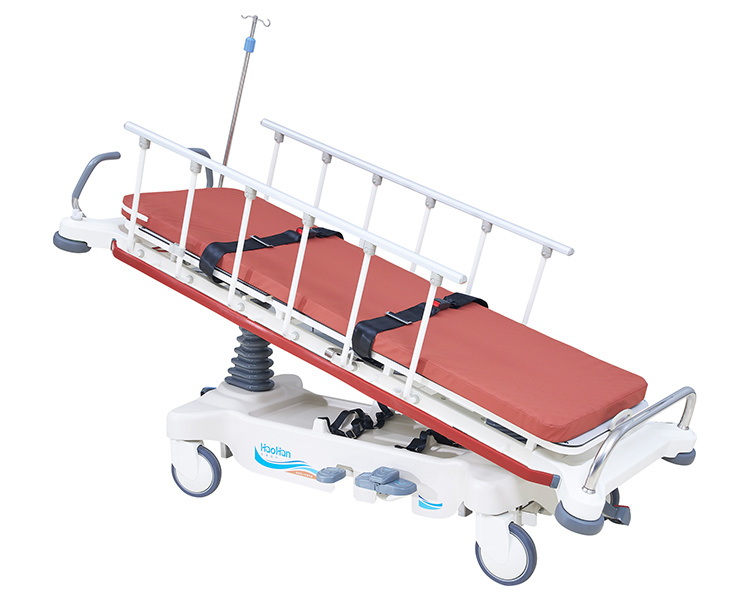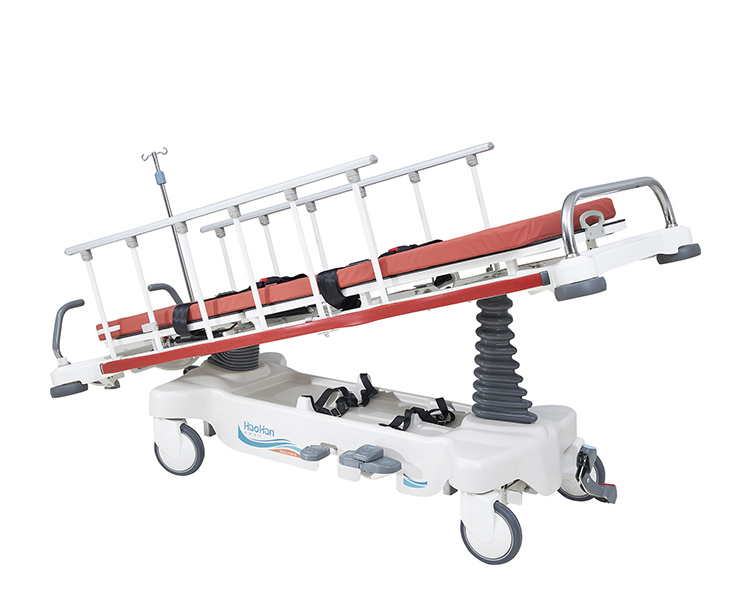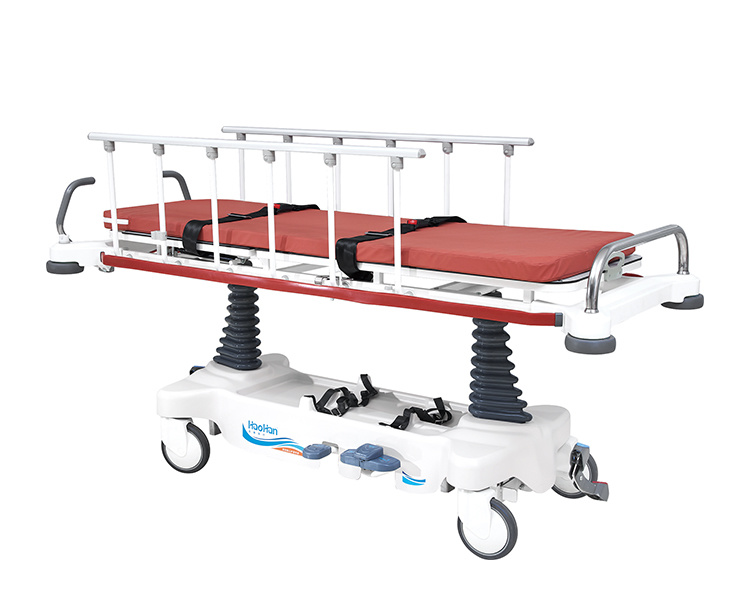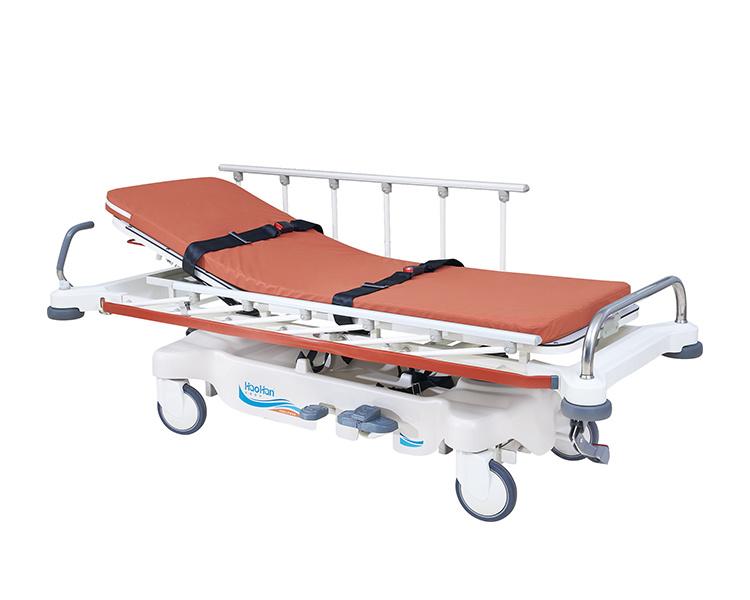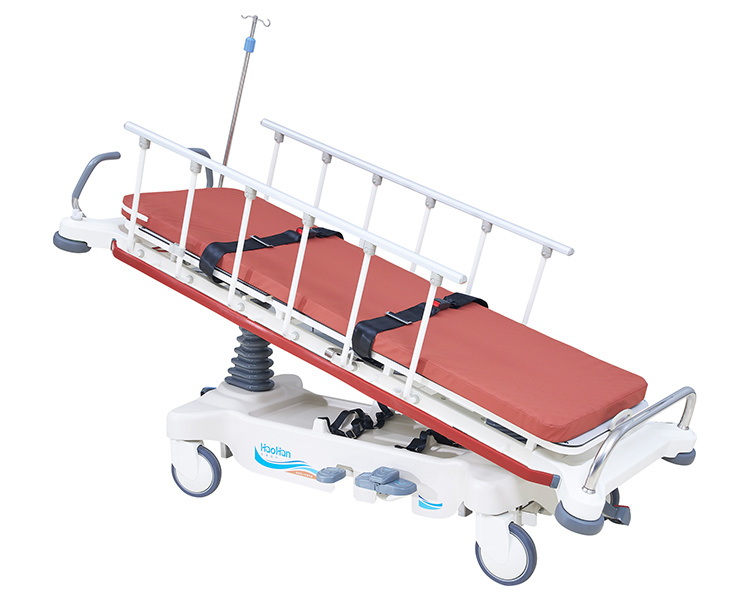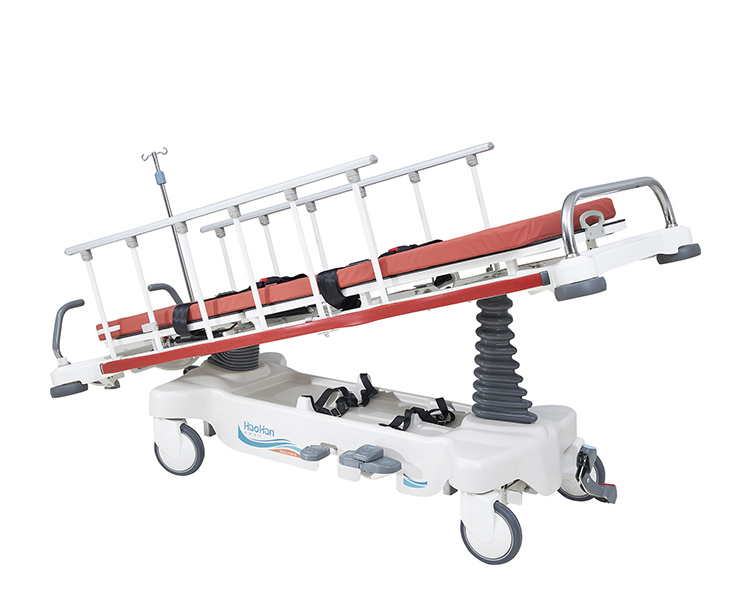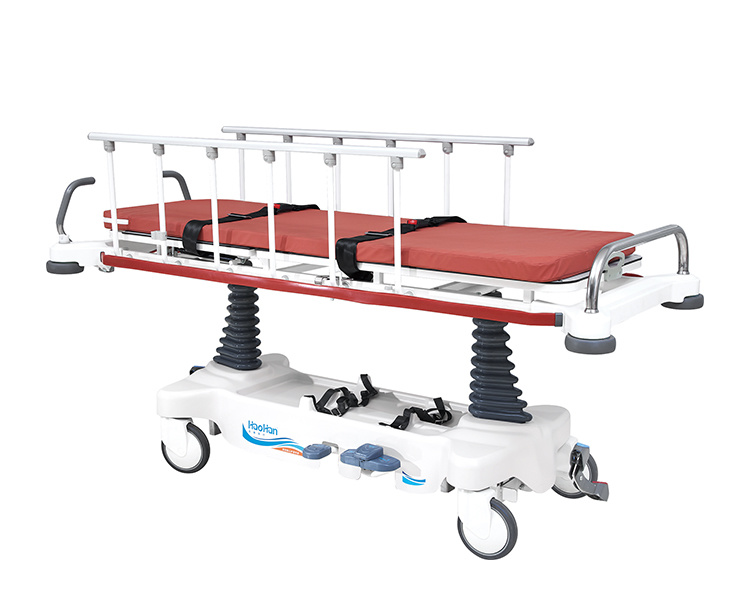 199 Emergency beds
Summary: X-ray cassette frames can be moved from the dorsal segment to the leg segment
Message
Product Details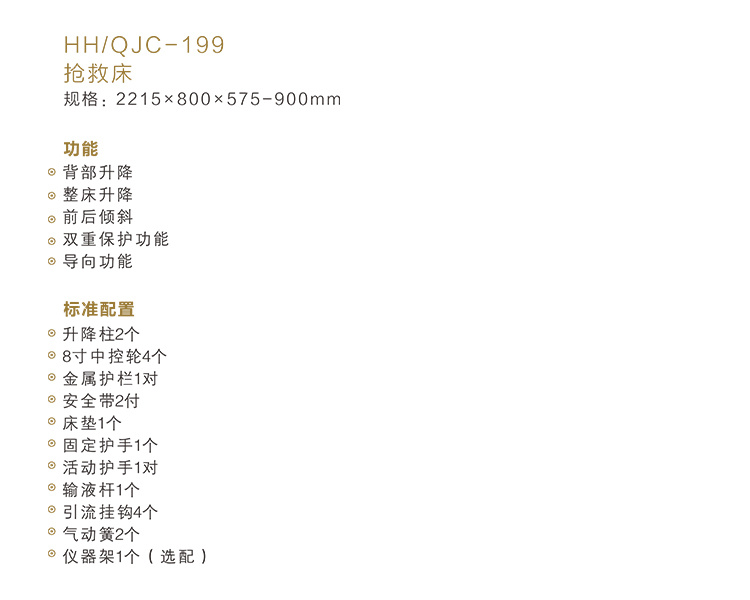 1. The X-ray box frame can be moved from the back segment to the leg segment to achieve full-body photos.
2. The back plate lifting adopts double gas spring structure, which can be adjusted without interruption within the range of 0~70°.
3. The push bed is equipped with four central control casters to realize a three-level positioning system.
Function< br/> ⊙Back lift
⊙Whole bed lift
⊙Tilt back and forth
⊙ double protection function
⊙ guide function
Keywords:199 Emergency beds
Message
We accept questions and inquiries about our products and services.