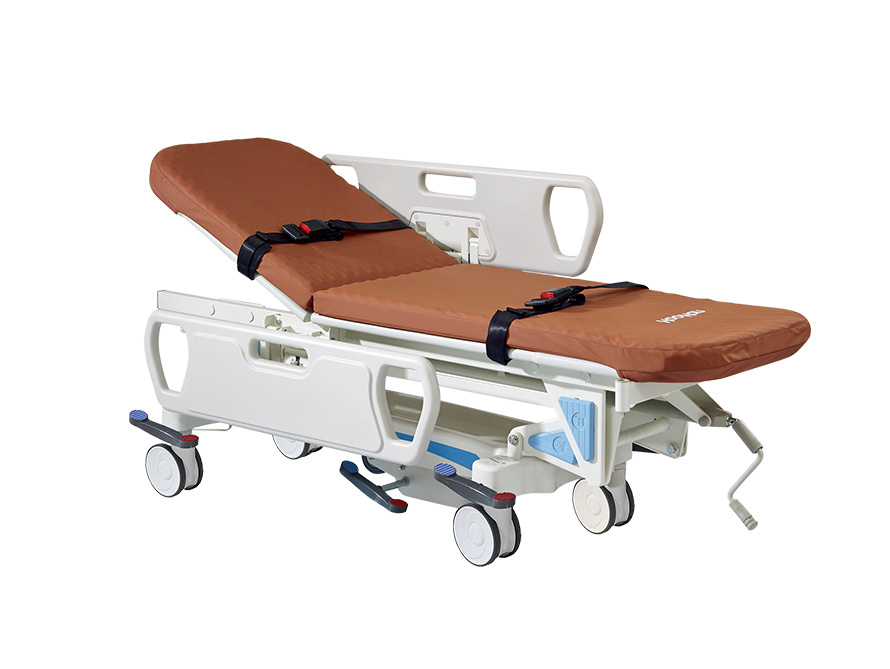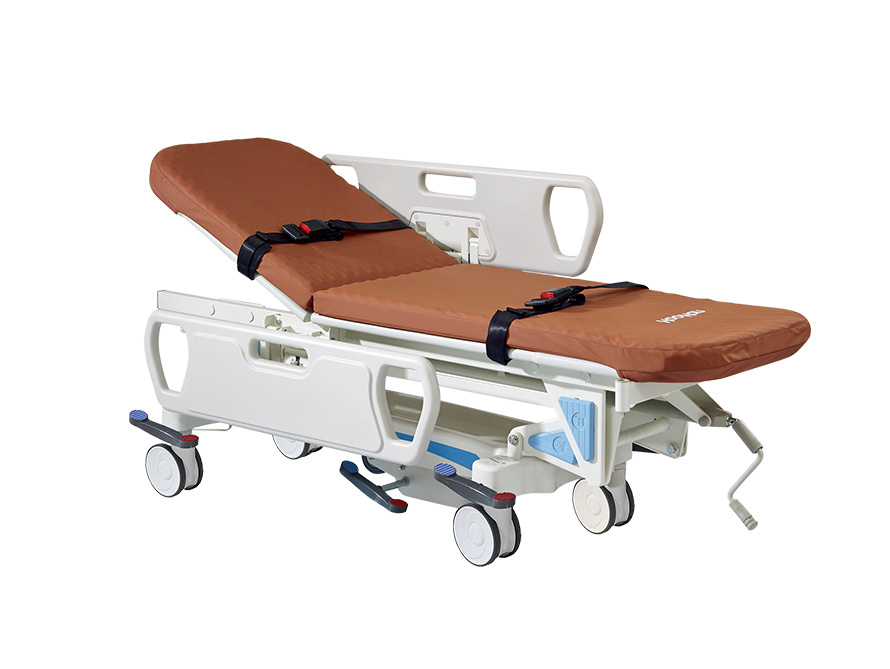 195 rescue beds
Summary: The guardrail is made of new PP material and blow molded at one time.
Message
Product Details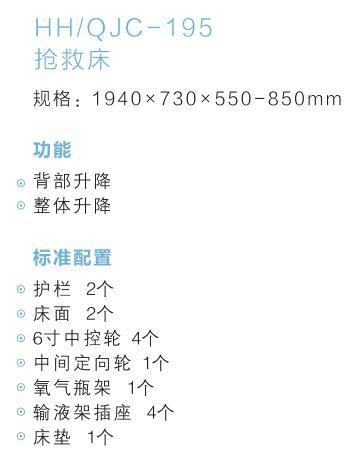 1. The guardrail adopts new PP material one-time blow molding.
2. The bed surface is equipped with two safety belts to fix the patient to prevent the patient from falling during pushing.
3. The back plate lifting adopts pneumatic spring control.
4. The push bed is equipped with four central control casters, equipped with a central control pedal, which can be unlocked or locked with one key operation.
Keywords:195 rescue beds
Message
We accept questions and inquiries about our products and services.