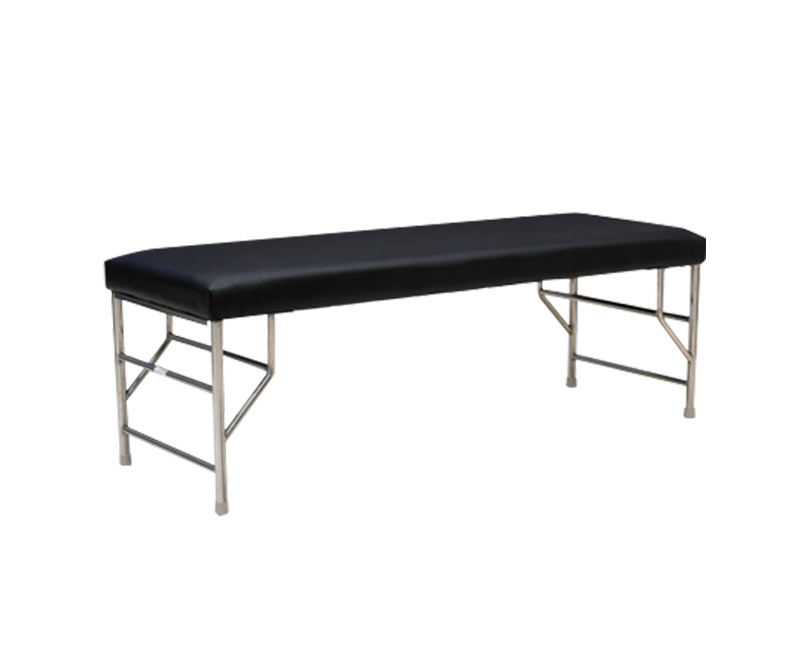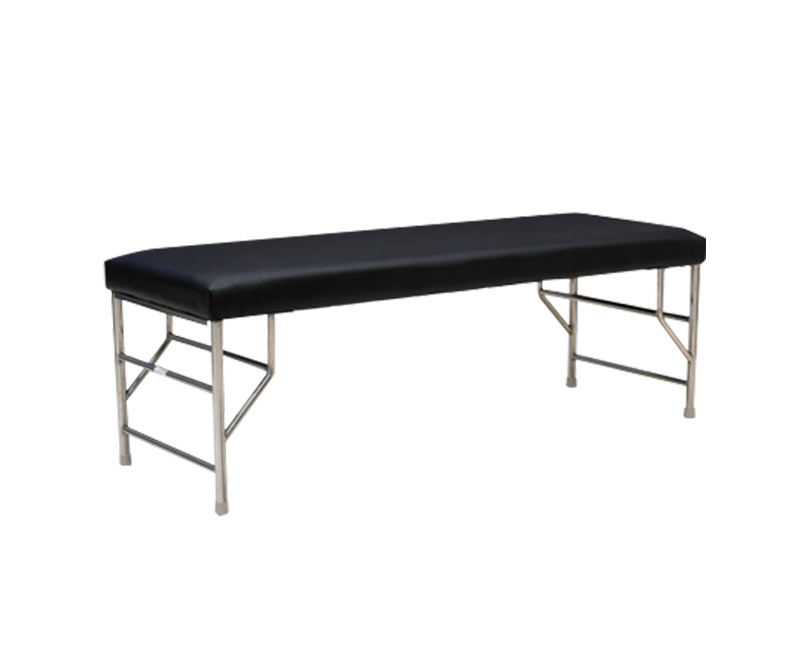 172 Examination table
Summary: Specification:1900×650×650mm
Message
Product Details
Specification:1900×650×650mm
Hospital bed generally refers to the nursing bed, according to the patient's treatment needs and bed habits, designed with family members can accompany, with a number of nursing functions and operation buttons, the use of insulated safe beds, such as weight monitoring, back eating, intelligent turnover, pressure prevention of bedsores, negative pressure bedwetting alarm monitoring, mobile transportation, rest, rehabilitation (passive exercise, standing), drug infusion and other functions, rehabilitation beds can be used alone, can also be used with treatment or rehabilitation equipment. Roll-over nursing beds generally do not exceed 90cm wide and are single-layer single beds. It is convenient for medical observation patrols and family members, and can also be used by healthy people, severely disabled people, the elderly, urinary incontinence, stable brain injury or convalescent patients in home rehabilitation and recuperation, mainly for practicality.
Keywords:172 Examination table
Message
We accept questions and inquiries about our products and services.