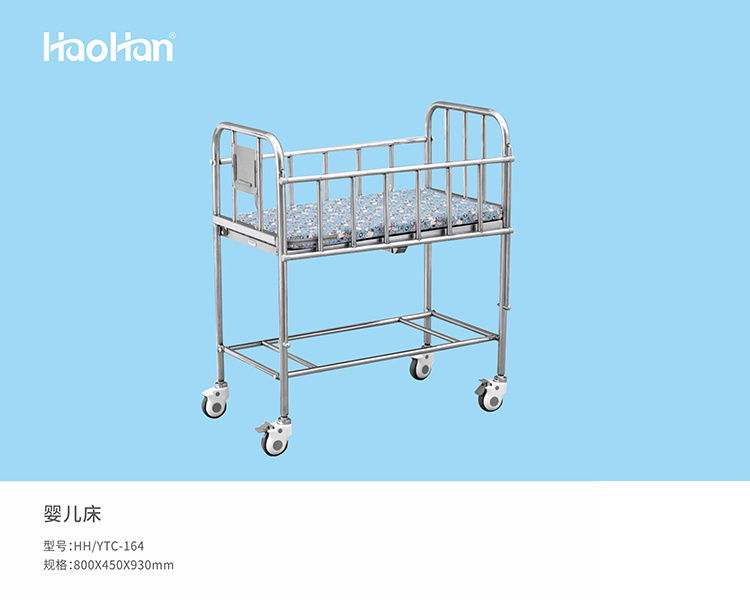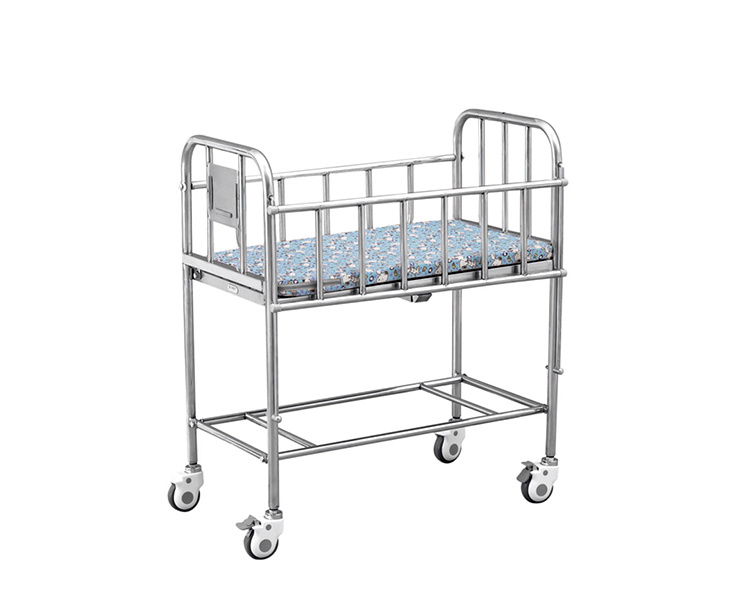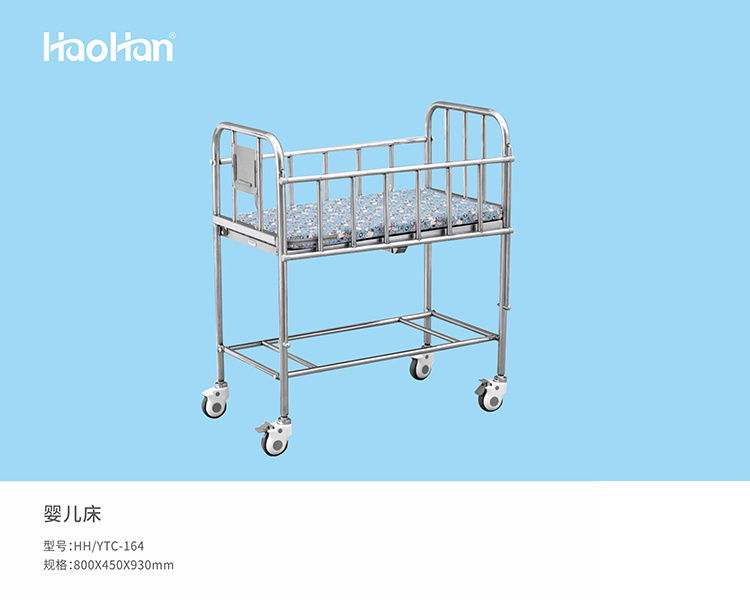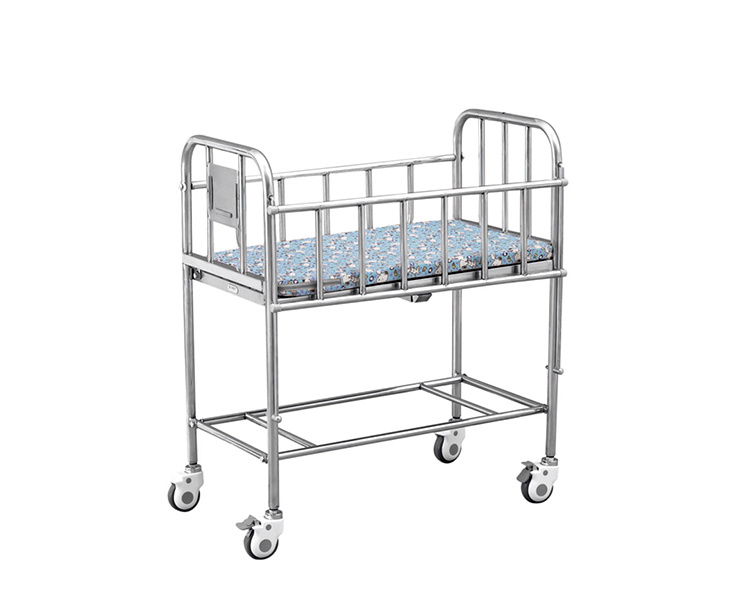 164 cribs
Summary: 100% of the metal parts of the whole bed are subjected to high-precision robot welding process
Message
Product Details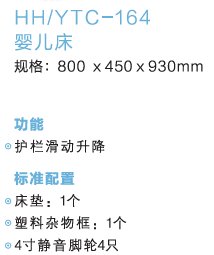 1. The
whole bed metal parts are 100% applied to high-precision robot welding process, and the hospital bed is safe and reliable.
2. The guardrail lifting adopts a guide to slide up and down.
3. The bedside locking part adopts symmetrical quick hanging, which can be quickly removed.
4. The foot of the bed is equipped with four single-brake casters, and the casters have two functions of full freedom and full locking.
Keywords:164 cribs
Message
We accept questions and inquiries about our products and services.