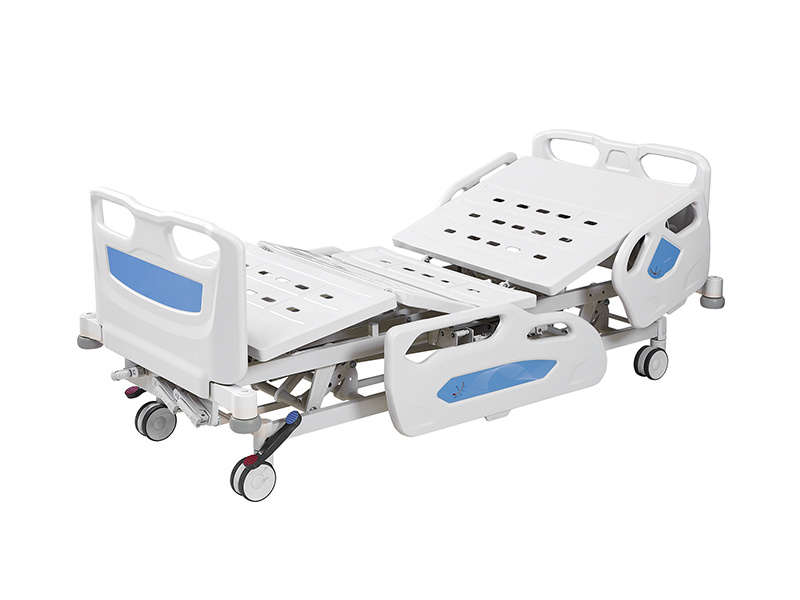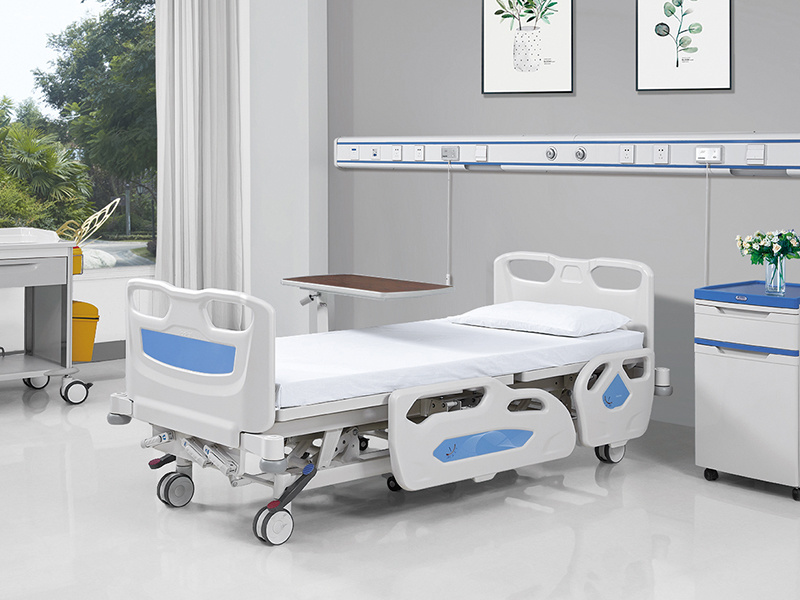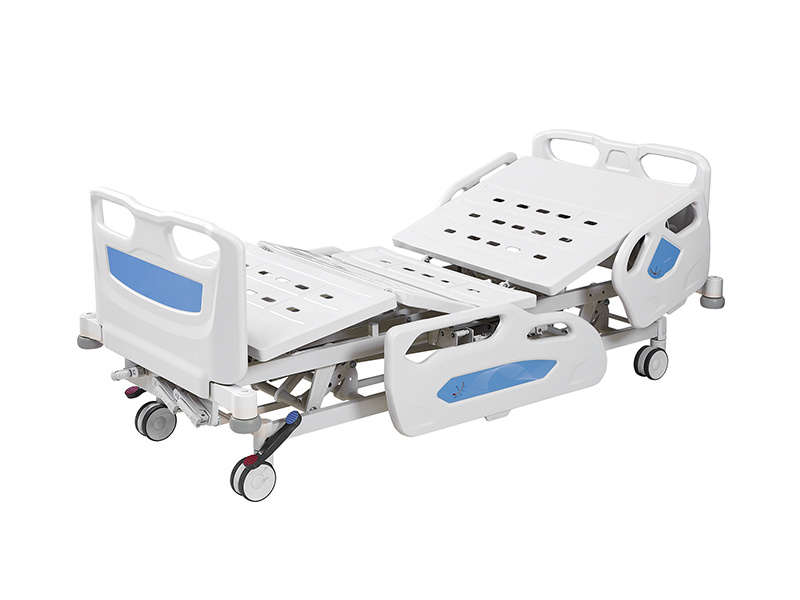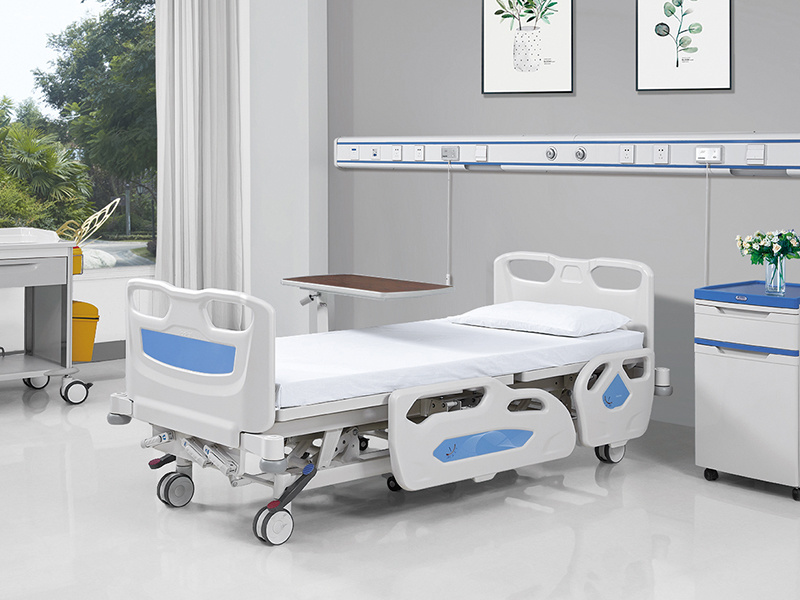 009-C Hand-cranked hospital bed
Summary: 100% of the metal parts of the whole bed are applied to high-precision robot welding process
Message
Product Details
> specifications: 2175×1080×500~760mm
> features:
back up and down

leg lift

whole bed lift

Back angle indication

abdominal self-extension decompression
1. 100% of the metal parts of the whole bed are subjected to high-precision robot welding process, and the hospital bed is safe and reliable.
2. The bed panel is made of carbon steel cold-rolled plate and is stretched and formed at one time, and the bed plate has a stronger bearing capacity.
3. The back section lifting structure adopts double-arm horizontal sliding hinge and double-support arm unloading structure, which disperses the back load-bearing capacity and reduces the deformation of the back plate during non-uniform load.
4. The overall lifting structure adopts thrust synchronous double-pull linkage structure.
5. The whole metal of the bed adopts electrophoresis plus electrostatic powder spraying double coating technology, so that it is resistant to acid and alkali, corrosion resistance, fading resistance, strong scratch resistance, and double coating inside and outside the pipe wall to prevent rust and prolong the service life of the bed.
6. The foot of the bed is equipped with four central control casters to realize the two-speed positioning system, that is, locking, universal function.
Keywords:009-C Hand-cranked hospital bed
Message
We accept questions and inquiries about our products and services.