Sichuan Vocational and Technical College of Industry and Commerce visited Haohan Medical Technology R&D Center
Summary: Sichuan Industry and Commerce Vocational and Technical College visited Haohan Medical Technology R&D Center On the afternoon of April 24, 2019, Chen Wei and Hu Zuocheng, teachers of industrial design at Sichuan Industry and Commerce Vocational and Technical College, visited the company's technology R&D center to visit and exchange views on the product development of Haohan Medical. The R&D department introduced the company's overview, the company's R&D process and design methods, the company's main products, and expressed opinions and suggestions on the professional talent needs and training methods that the college cares about. Professor Chen Wei and Professor Hu praised the company's experience accumulation of nursing products and innovative design capabilities, and gave guidance and exchange on R&D design methods
On the afternoon of April 24, 2019, Chen Wei and Hu Zuocheng, teachers of industrial design at Sichuan Vocational and Technical College of Industry and Commerce, visited the company's technology research and development center to visit and exchange views on the product development of Haohan Medical.
The R&D department introduced the company's overview, the company's R&D process and design methods, the company's main products, and expressed opinions and suggestions on the professional talent needs and training methods that the college cares about.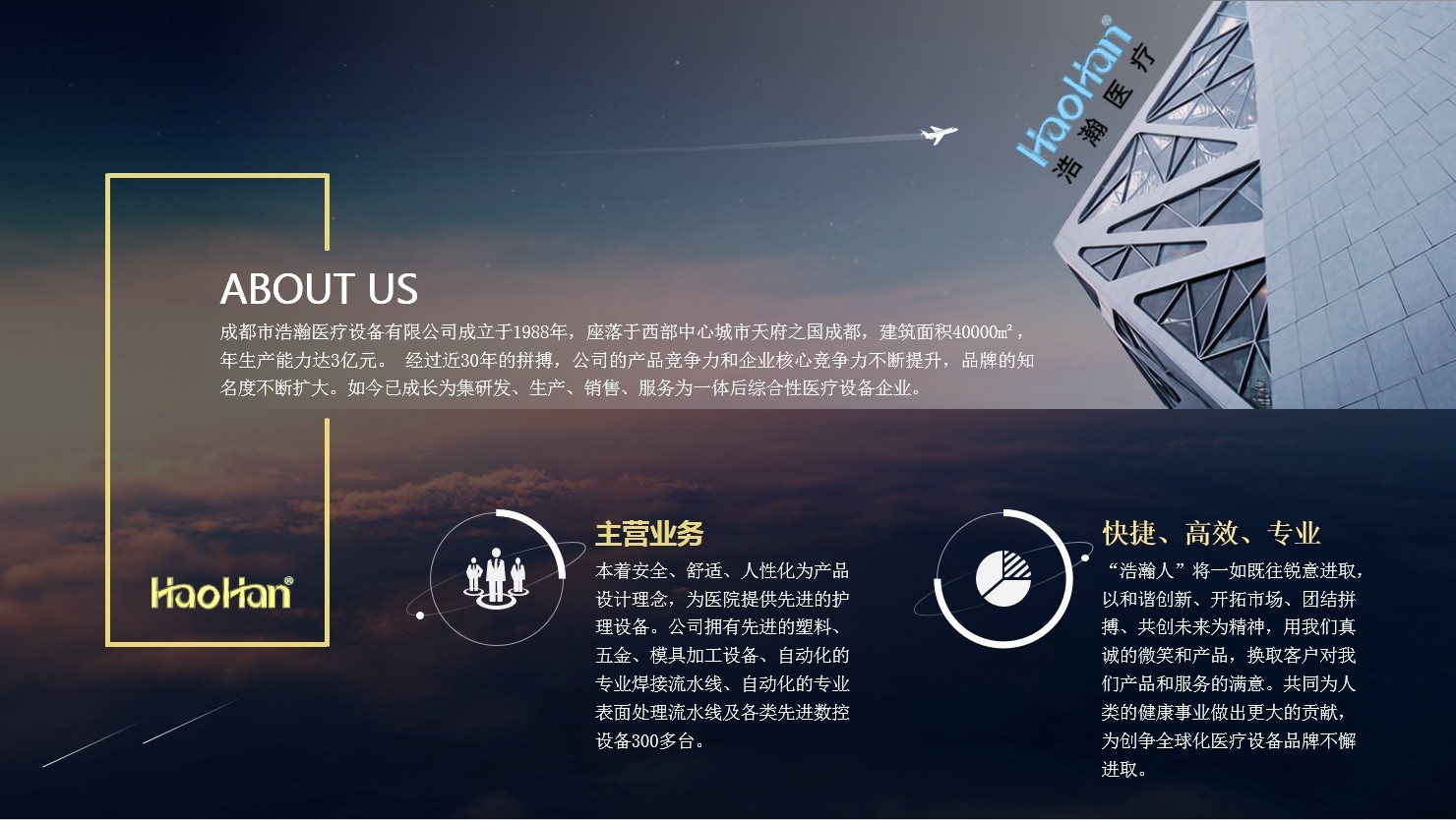 Professor Chen Wei and Professor Hu praised the company's nursing product accumulation and innovative design capabilities, and gave guidance and exchange on R&D design methods, and put forward constructive opinions from market research, ergonomic application and CMF application methods. In how to meet the needs of users, the surface treatment of stainless steel products, etc., gave very good suggestions. The industrial design major of the college has more resources and experience in the health care industry, the academic leader has more than ten years of experience in Germany, and Haohan Medical is also deep in the nursing industry for more than 30 years, with rich industry experience and accumulation, and has a very large cooperation space in product design and school-enterprise cooperation projects in the future.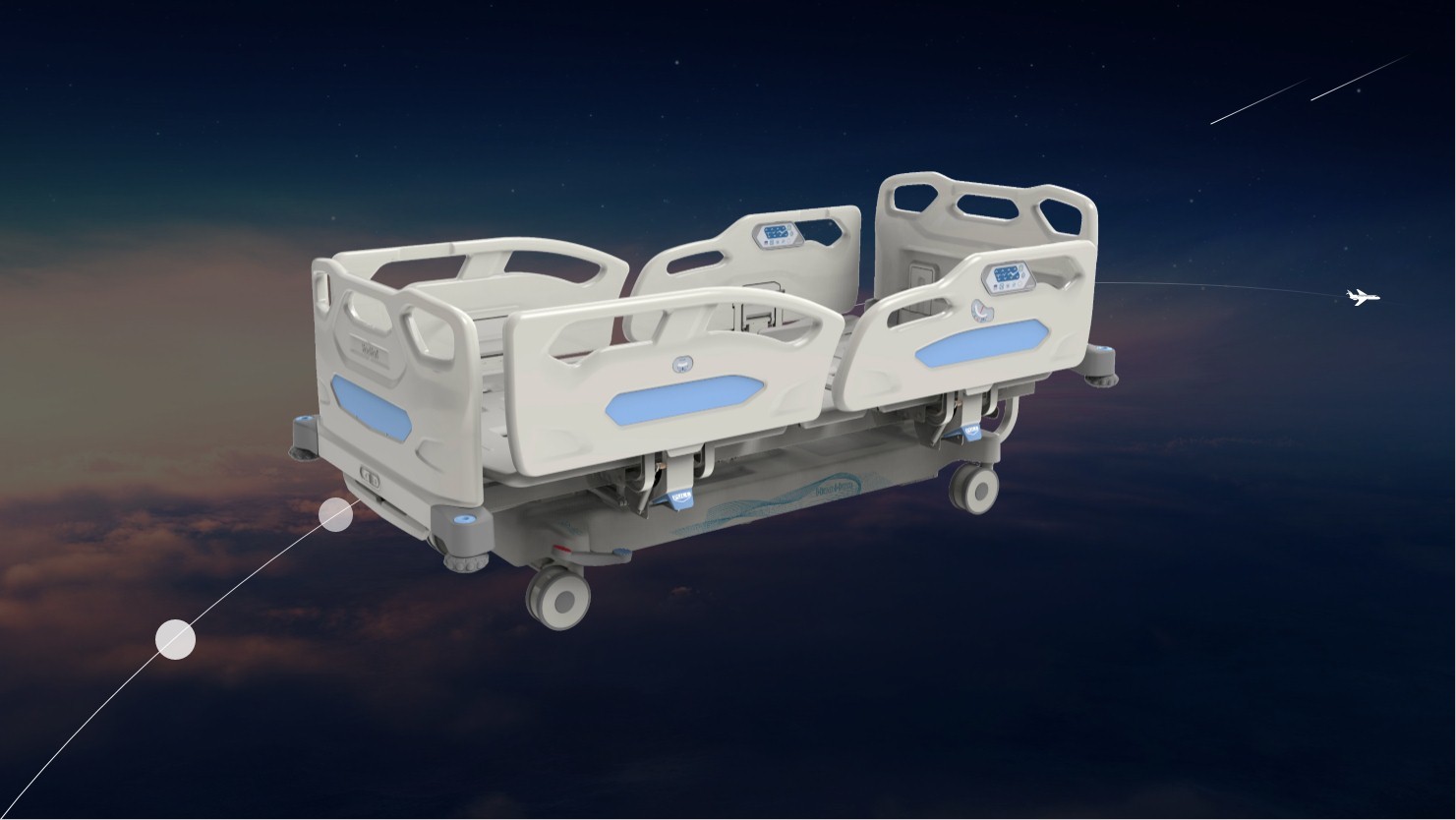 This exchange laid the foundation for in-depth cooperation between Haohan Medical and Sichuan Industry and Commerce Vocational and Technical School in product innovation design, talent training, project cooperation, and scientific research project landing. Haohan Medical will gather wisdom, forge ahead, and continue to deepen the nursing medical industry!
Keywords: Sichuan Vocational and Technical College of Industry and Commerce visited Haohan Medical Technology R&D Center