2021 CMEF Vast Medical is with you
Summary: 2021 CMEF Vast Medical is with you

Nearly 300,000 square meters of scale, nearly 5,000 exhibitors participated
Comprehensive insight into the medical device market
Learn about the latest policy trends for medical devices
Explore the cutting-edge black technology of medical devices
Get up close and personal with industry leaders and experts
Embrace the future opportunities of the industry
84th CMEF!
Haohan Medical is here!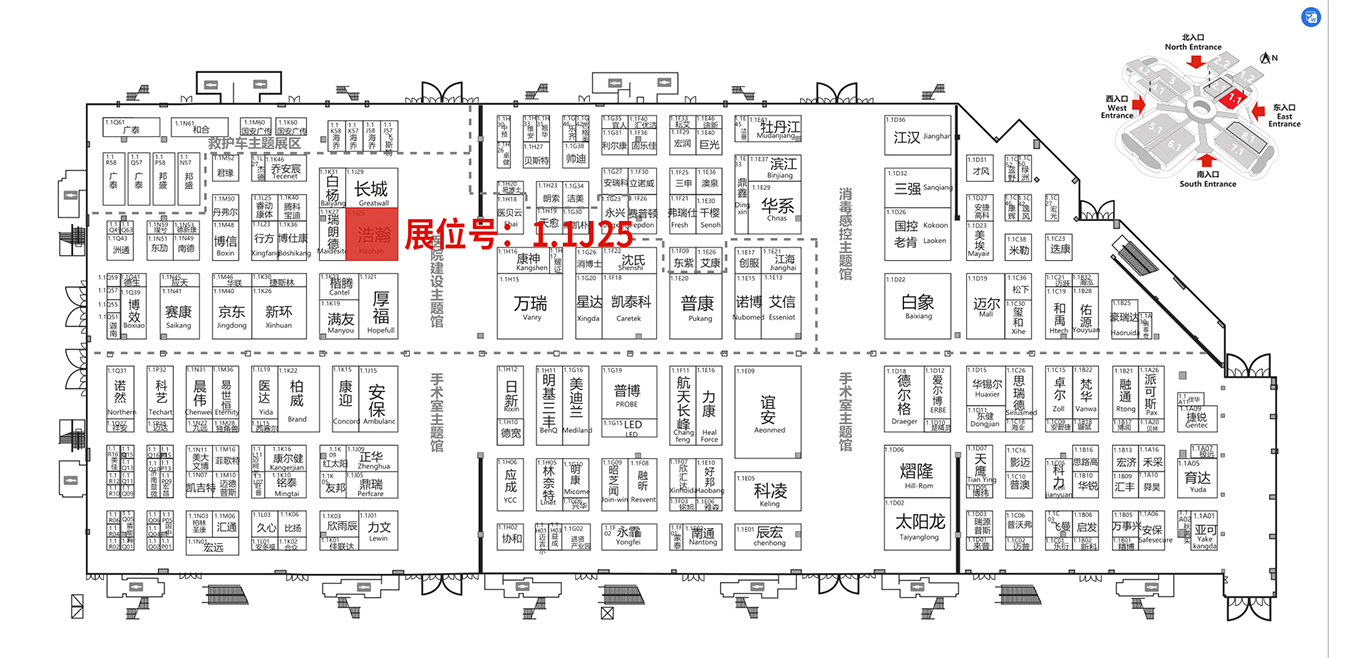 In the context of Industry 4.0 and Made in China 2025
China's medical device industry as a whole continues to move forward
The development direction of localization, intelligence and high-end transition
At the upcoming 84th CMEF
Chengdu Haohan Medical Equipment Co., Ltd
The multifunctional electric nursing bed and general nursing bed series independently developed and designed will be exhibited.
Children's beds, rescue beds, nursing cart series and other products
Full of sincerity and eagerness
Vast Medical
Waiting for you at the National Exhibition and Convention Center (Shanghai)!
Keywords: 2021 CMEF Vast Medical is with you